About Us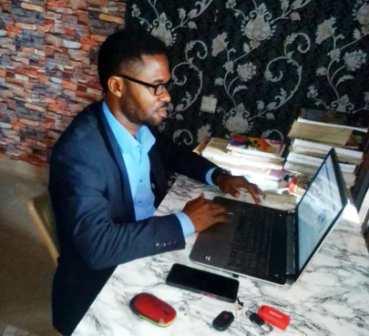 I am the Managing Director, Massive Global Info
Massive Global Info, primarily is taking big shots in database driven web based and mobile applications for academic institutions, government agencies, private firm, Banks, hospitals and businesses.
Our online schools result portal is excellent, user friendly, simple, rich with beautifully designed report sheet of rich contents. Teachers impute scores using phones from anywhere. Powerful administrator platform with full control and automations.
"The result platform is excellent. Easy to access, the admin platform is simple and rich with awesomely user friendly. I love the level of automation and the customization that makes it suitable for all schools. "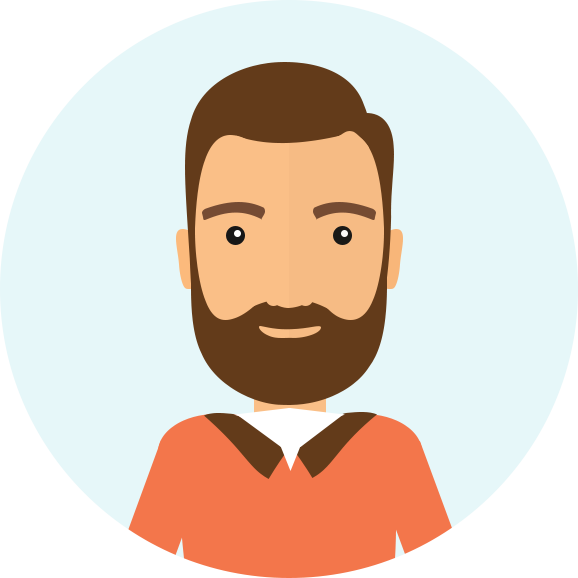 "I have looked for a long time a reliable result portal to take care of my school until I found schools portal .org. I love the quality of the reporting system of the individual report sheet, master sheet, commenting system, etc ."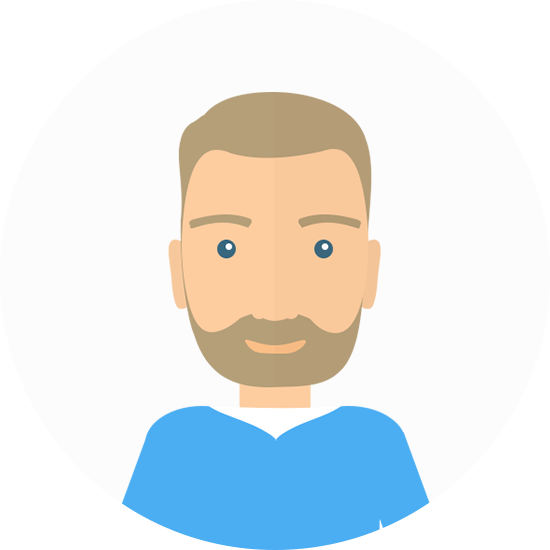 Services

Result Portal
Our schools result portal is fantastic. Powerful administrators platform, staff, and students interface. Beautiful report sheet, automated mastersheet and broadsheet.

E-Learning
Our e-learning platform is great. We make it simple. prepare your lesson in any format of choice, text, video, pdf, audio and the kids are up learning.
Cbt Platform
Our e-learning platform allows teachers set computer based test for learners. It's supper fantastic!!
Global Reach
No matter your location, contact us today. We will set up your school result portal in just few minutes, your portal link is auto generated for direct use or linked to your existing website. Become a provider
Clients
Fun Facts
Result Sample
Client report sheet sample
Contact
Get in Touch
Become a Result Portal Service Provider.
What is Result Portal Services
Result portal is a school management portal that takes care of pupils and students test and exam scores, it automatically processes score data, calculates, grades, remarks, comments, positions, etc and generates both terminal and cumulative results (report card). The students, pupils, parents or users access their result using a scratch card PIN, or a Pass code. That means, one can have the child's result at the comfort of their home anywhere in the world.
Why should I become a result portal provider
1. you are going to make a lot of money
2. you earn from every child in the school
3. you work from your location
4. no ICT experience, no coding, no design required
5. you decide how much the school pays you without our interference
6. you earn continuously from the school every term
7. you have multiple earning from many schools at a time
How do I earn as a result portal provider
As a result portal provider, a client pays you 500 Naira per child on the portal. This means, in a school of 500 population you receive 250,000 Naira every term. In a school of 1,000 population, you receive 500,000 Naira every term, That also means 750,000 Naira every session for a school of 500 population and 1,500,000 Naira every session for a school of 1,000 population. What you earn is calculated by multiplying the population of the school by 500 Naira. And this is done every term. Hope you got it.
Note: (See extra mouth-watering cash income for you and MGI commission when you read our agreement form within your dashboard)
What is my job as a result portal provider
1. reach out schools in your location
2. discuss with them about online result portal, to enable pupils, students, or parents get their result online via mobile phone, desktop, laptop, tablet etc.
3. get the existing sample of the school result sheet, then create the school portal in less than 2 minutes.
4. give the school the portal link to start using( link is automatically generated upon creation of the school portal in 3 above)
5. train the staff on how to impute scores, and how to manage the portal. That's all. (Note: the portal is very simple and user friendly.
Note: (Our training manual, agreement documents and proposal are available for download within your dashboard)
If you have considered yourself capable of being our representative as a result portal provider in your state, kindly fill the form using 101 as the company code.
1st Obaze Junction, off Palace Road Agbor Park, Ikpoba Hill, Benin City, Nig.